Artist's words of goodbye to Flathead Valley, Northwest Montana
Maybe it's the gravitational pull of the mountains, the rich smell of dirt and alpine fur, or the glacial breeze that grounds us here. Some of us travelers never forget Montana and know we have destiny there. I had no idea how wonderful that destiny would be for me.
I came to Montana to work at the Swiftcurrent restaurant at Many Glacier. As I continued working on my undergraduate degree I worked seasonally at some other national parks, and traveled to western Europe, the Himalayas, the caribbean, The Yangtze the whole time wondering when I'd return to Glacier National Park.
I finally made it back after 10 years, by volunteering at organic farms in Hamilton and Cutbank. Then I moved to Kalispell and stuck my flag in the sand.
I wanted to be close to the backbone of the world.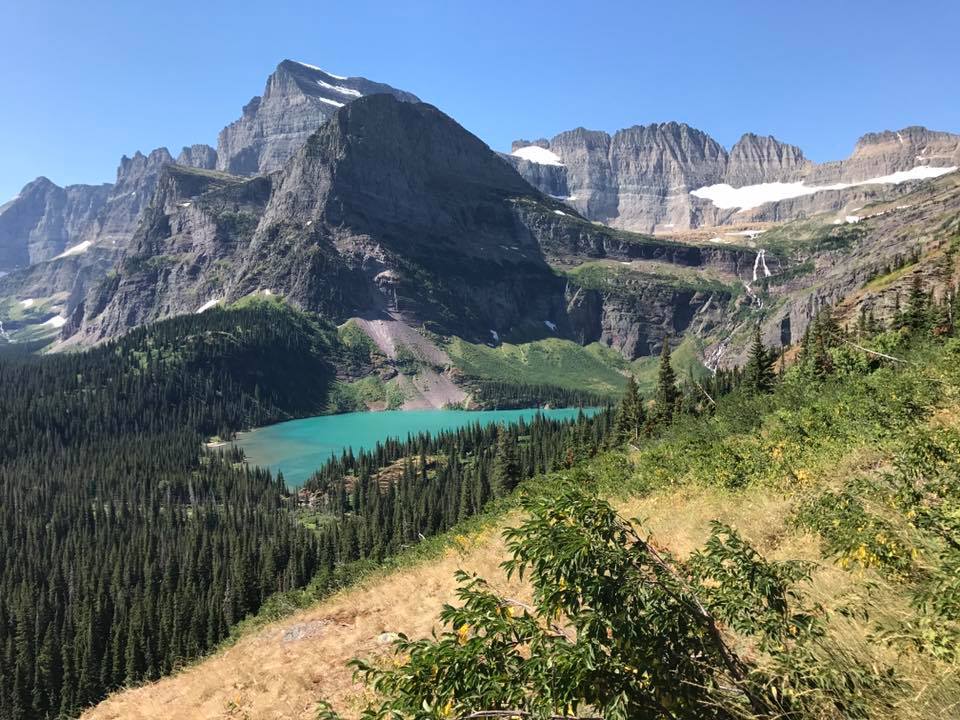 I'll be honest and admit I was a lost soul. It's hard for me to talk about that time in my life. I had yet to learn that happiness comes from within, and I'm still learning.
After searching everywhere I came back to my last best place, the last place where I felt fully alive and apart of nature. A gift I wasn't expecting was the hospitality of this community. The Flathead Valley opened its arms to me.
My first job was working at Gregg's homes, then Teletech. Then I was hired as a department Secretary at the Hospital, which helped me get my first mortgage.
After a 10 year creative hiatus I started painting again, finally feeling safe. I painted one Montana map for fun, and displayed it at an Artists and Craftsmen of the Flathead Valley spring show. I discovered folks have a place in their heart for old maps and I started painting more and more. Eventually I would jump out of bed at 4 am before work to paint. Painting maps was fun and satisfying and I couldn't dream it would grow into something so special.
Interest in my maps spread so quickly I couldn't keep up with hand painting, so I slowly built a production team: A Cartographer with a PHD in geosciences, an architect, and a muralist with budding digital art skills.
Now we take commissions for private properties, national parks, small lakes in the Northwoods, Carolina highlands, the hill country, and the low country. It is a joy to commemorate today's most treasured places from the Florida Keys to Flathead Valley, the Danube to the Delta.
I have so many to thank. Nancy who helped me get a licensing contract with Meissenburg Designs, and Laura Meissenburg who gave me a chance. Susan Taylor at Greggs homes who has shipped our paper products all over the world faithfully for several years, allowing me to travel. And my family, in fact my mom is here, flew in from Wisconsin last night to support me as she always has.
I also would like to acknowledge the importance of local shows- Artists and Craftsmen of the Flathead Valley fairs, Huckleberry Days, Hockaday Festival of the Arts, Whitefish Festival of the Arts, and Big Fork Festival of the Arts. These events gave me a local venue to display my wears, the sales from which helped me tremendously in the early days. The farmers markets in Kalispell, Big Fork, Whitefish, and West Glacier also helped me pound out my niche.
I owe thanks to countless local shops, and local newspapers who helped me share my vision with the world.
Thanks to all of you for attending these events, and supporting local artists and shops. I couldn't have discovered this part of myself and contributed to this notch in history without folks like you.
The scenery brought me here and the people are why I stayed. For the newcomers to the valley: I like to say the folks here would pull you out of a ditch in a blizzard and bring a crock pot while they're at it. Once folks see you once or twice, you're family.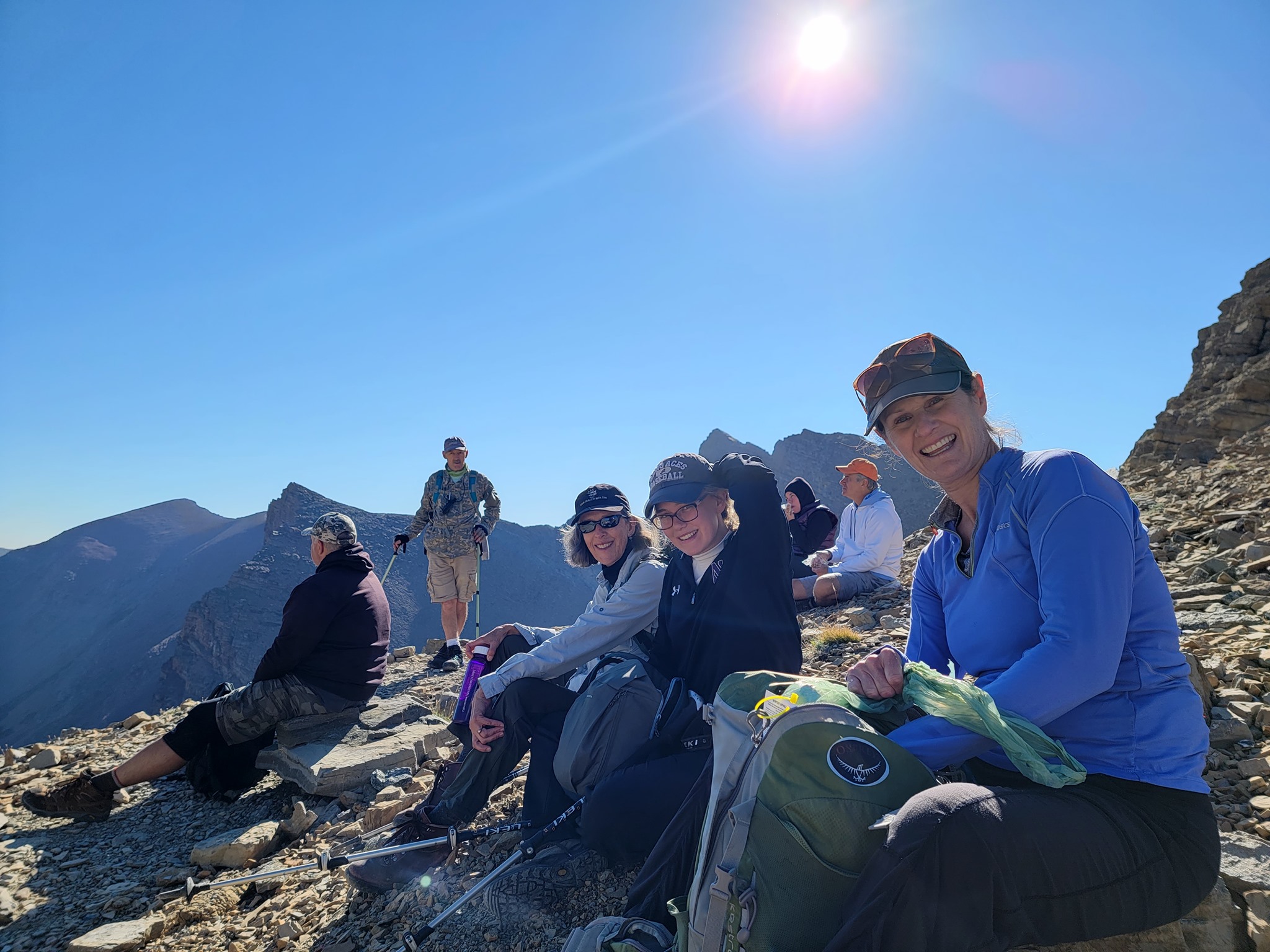 What does Montana do to us? The winters help us value life while in dormancy. The sweet smells of ponderosa pine greet us like an old friend when we return, and the nights cradle us to sleep after a long day's hike. The landscape makes our heart burst with awe unexpectedly and renew the wonder that would otherwise be left somewhere in childhood.
The Flathead Valley offers all of this, plus a community that overflows with love,
values each person, embraces us when we return, and gives us friendships that reassure us that in the morning we will have people in our lives who care.
As the Flathead valley becomes known you'll have to share these precious resources with more and more newcomers. Newcomers like me. This place changed my life, you changed my life. You loved me until i could love myself.
When you get tired of all the newcomers please know- that while some people come-and-go others stay a while, like me.
Montana- please don't forget me, our good times in the sun, nights of music, mornings filled with the songs of meadowlarks. Bear grass swaying in the breeze over looking the essence of enchantment.
Friends- please think of me from time to time. Please know that I hold our memories in the most tender pockets of my heart.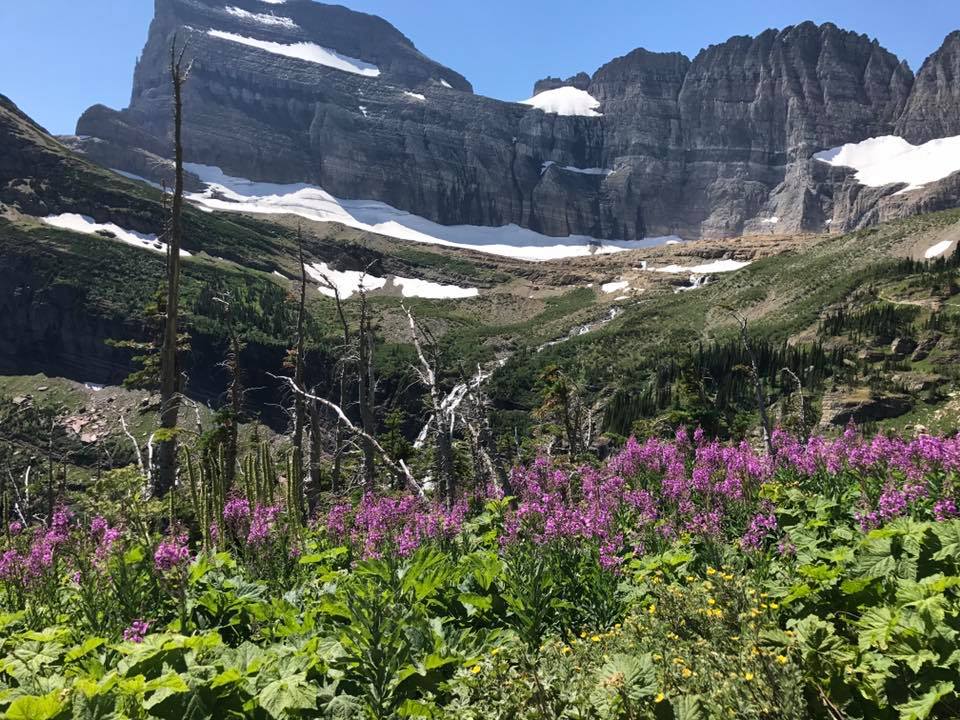 I plan to continue creating maps for all to enjoy. I'll spend extra time with my nieces and nephew in Wisconsin and participate in art shows in the great lakes region and Southeast Florida. I can't wait to be a home owner again.
I love this saying by T.S. Eliot:
"We shall not cease from exploration.
And at the end of all our exploring Will be to arrive where we started
and know the place for the first time."
I can't wait to come back to the Flathead Valley and have brand new experiences on mountain trails I haven't been on, like Gunsite Pass and The Belly River. I want to try to fly fish and ride horses into the back country of the Bob Marshal Wilderness, raft down the middle fork of the Flathead river, and celebrate milestones with my precious friends here.
Life is like a map. Change and familiarness branching off like rivers,
guided by the compass in our hearts. Accepting the boundaries of a coordinate system that gives our lives structure and consistency.
We learn to interpret symbols along the way and design a cartouche that flowers over uncharted wilderness.
Thank you for coming this evening and I wish you the greatest adventures as you chart your course.
Happy trails until we meet again.