Your work is amazing! My goodness. I had a hard time deciding between your beautiful Florida maps!!
I am thrilled to have stumbled across you, your business, and your maps.  Your call-back yesterday made my wife and I smile…Thank you for promptly returning my call!
This map is beautiful and is of some of my favorite trails. Very nice quality. My daughter bought one of the Whitefish, MT area and it is awesome too. Love it!
Really stunning map, gorgeous, unique. We've received many compliments.
Beautiful print. Will make a great gift. Love it, thank you!
I am so pleased with my map of Lake Norman. It went to the frame shop two days after arriving. My husband and I have lived in this "inland sea" area for the majority of our 49 years of marriage. Your artwork will be forever cherished.
I just love it will be perfect in our little bunkhouse at lake!! Thank you!
I am happy to say that everyone loved your beautiful and detailed maps! My husband did an outstanding job on the frames; they really complimented your artwork.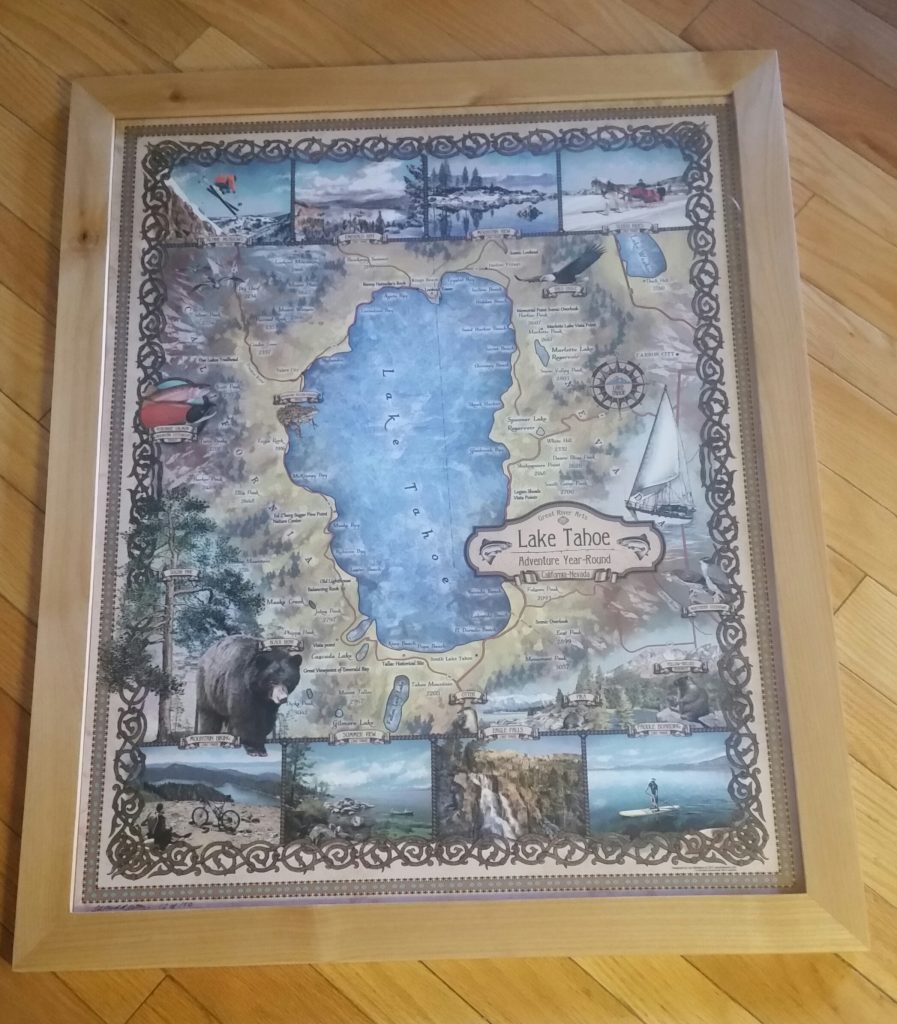 Lisa, the maps turned out great! The large map is beautiful! I love the colors and details. It fit right into the stairwell. It has been such a pleasure to work with you!
I just received one of your beautifully drawn maps as a gift for Father's Day. It is of the upper Danube River basin. We have just returned from a once-in-a-lifetime trip to that area. I have retired from a 40-year career as a mapmaker, so absolutely appreciate your work. (We also visited your hometown of Kalispell, MT last fall, and loved it).