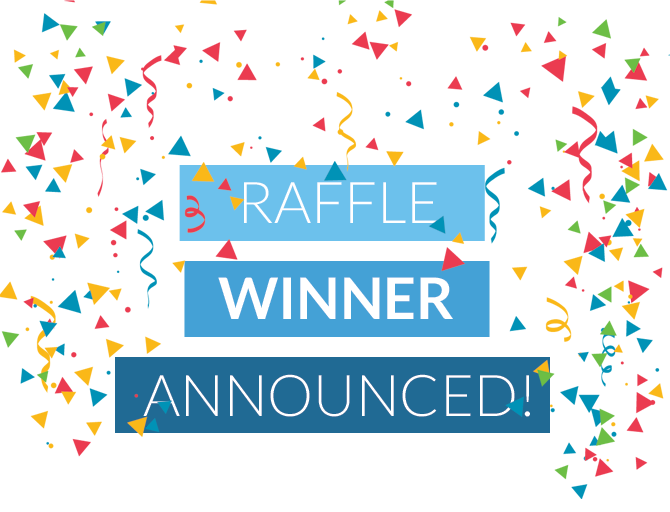 This week's mystery winner is…
jh5678

@
If your email address starts with "jh5678″ please email me at: lisa@greatriverarts.com to claim your free map!

The entire email address has been omitted for your privacy.
The name on this page is changed weekly, and chosen with "randomnamepicker.org"
Thank you for visiting us! Please check your email for additional savings!