Please call us today at 1888-255-7726 or email us fineart@greatriverarts.com to receive a line sheet and terms.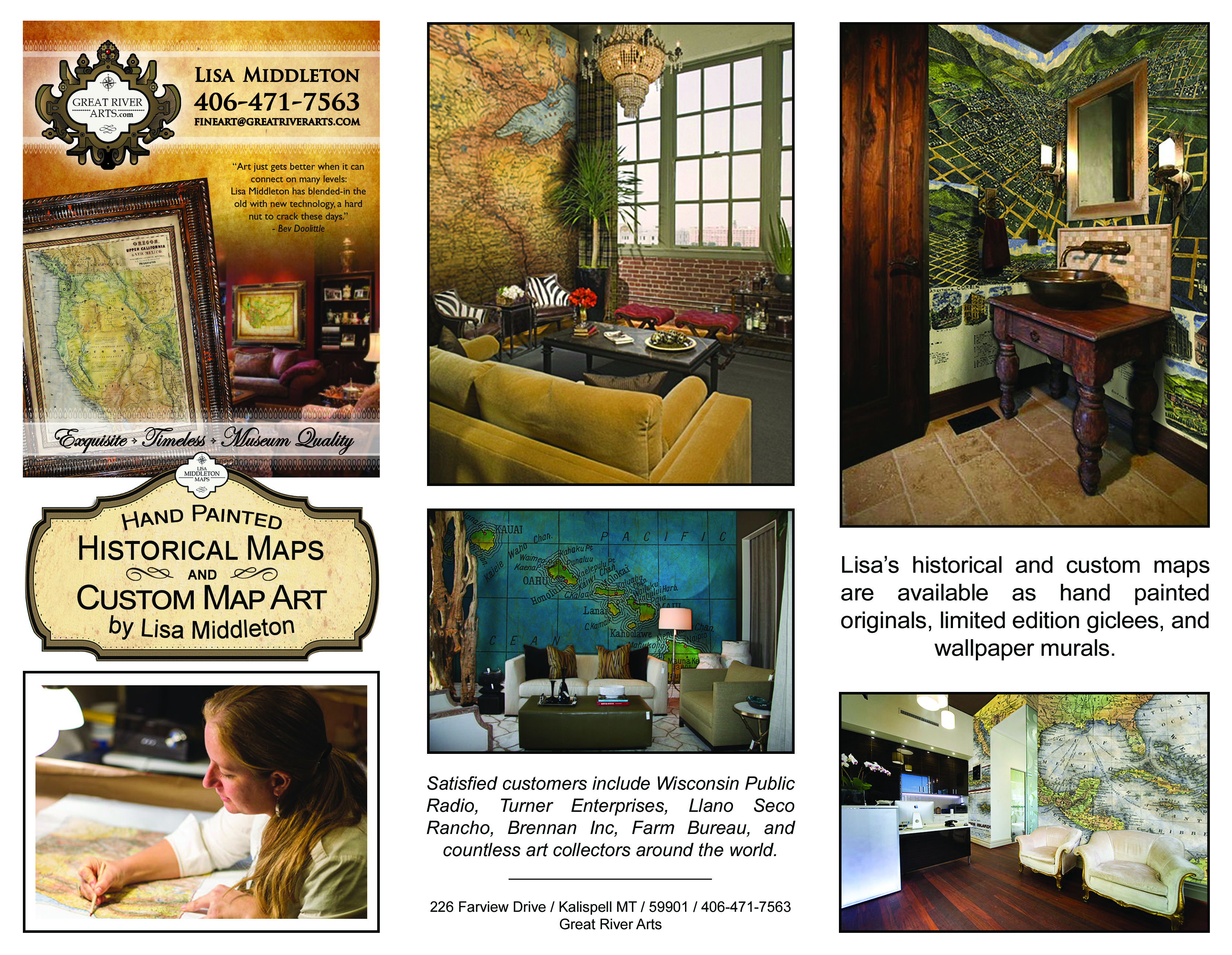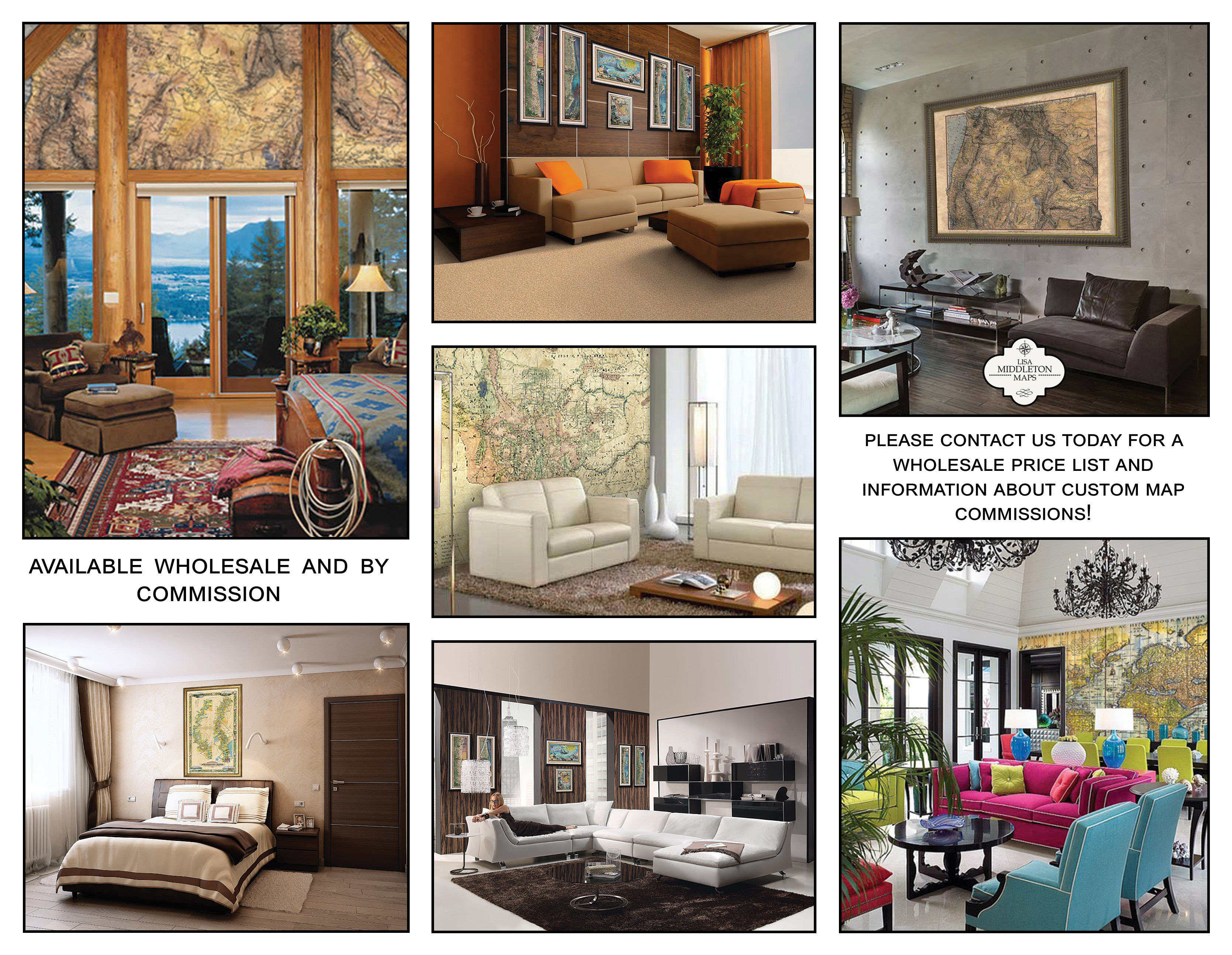 We Love Wholesale! Great River Arts aims to find regional reps and gift shops in the four corners of the U.S. Our boutique-style products are shipped ready-for-the-shelf with full color labels and crisp acid free acetate packaging. Lisa prides herself on making the maps affordable for all and welcomes wholesale, gallery, and curator relationships.
Please click here to enjoy a video about our retailers and their display ideas! https://youtu.be/DQAPEp8PltU
Special collections include: Northwestern United States, Southeast United States and Florida, Historic Mississippi River, and the Great Lakes Region. Collections include a combination of 16×20″ Lithographs, 11×14″ Gift Prints, and Note cards.