Educational Map Series: Why Maps are Good for Children
While it's easy to enjoy our maps as art pieces, many people don't realize that they're the perfect learning tool for children of all ages! Besides looking gorgeous on your wall, our maps encourage positive mental development while also boosting knowledge and creativity. Today, we're going to share the many ways that children can benefit from our maps.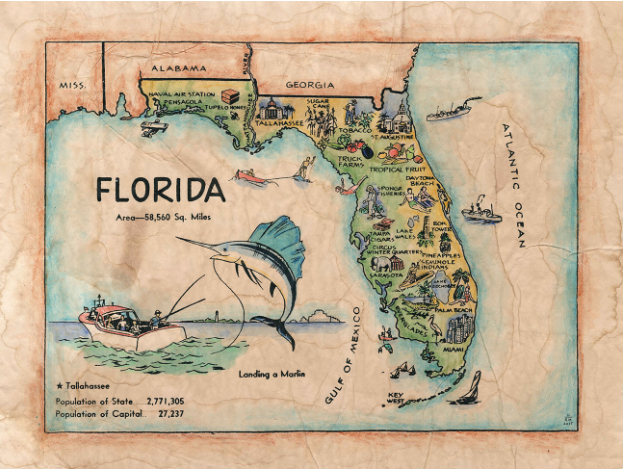 Our Maps Will Help Boost Mental Development
Did you know that our historical maps are great at stimulating your child's brain? According to National Geographic, maps can improve spatial reasoning of children and help them figure out their place in the world.  "Spatial thinking is arguably one the most important ways of thinking for a child to develop as he or she grows. … A student who has acquired robust spatial thinking skills is at an advantage in our increasingly global and technical society." (1)
Spatial thinking skills can be applied to many different areas, such as art and science. By developing a love for maps, your child will learn to think in new ways and expand their mind.
Our Maps Encourage Creativity
Aside from improving spatial thinking, our maps will help your child think about their surroundings in new and abstract ways. They'll realize that there's an exciting, wide world out there, and they'll dream of all the possibilities outside their own sphere! In time, this may even inspire them to write, draw, and create unique works of art.
If they fall in love with our beautifully designed maps, there's a good chance that your child will want to draw maps of their own. This will improve their art skills, increase their creativity, and even teach them about geography.
Our Maps Foster a Love of Geography
Speaking of geography, this is another skill that our maps will teach to your child! With our maps, they'll gain a better understanding of different cultures, and a greater knowledge of the world. They'll be able to learn more about exciting destinations or places they've been on vacation, and they'll learn where they live relative to other people from around the globe. They'll even be able to see where exciting historical events took place, which will enrich their historical knowledge!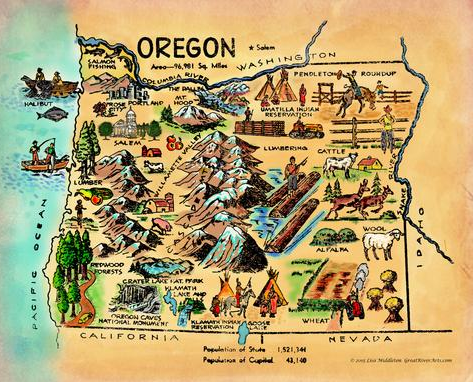 Our Maps Build Real World Skills
Maps are a great way to teach your child how to navigate a new place and how to safely find their way back home. They'll be able to learn about directions and build a better concept of space, which is great for their mental development. They'll also learn how to read traditional maps and get around without GPS, which is becoming a rare skill in the modern world!  
Our Maps are the Perfect Gift for Children
If you choose one of our maps as a gift for your child's next big day, you'll be sure to expand their mind. Whether you want to plant a creative seed, broaden their knowledge of geography, or boost their mental development, our maps are exactly what you need. Contact us today about our hand-painted historical maps and custom creations!
You will also love our antiquarian map collection! Click Here