Great River Arts Paper products and descriptions
Are you confused about all of our products? Please review here to become more confident in your purchase.
Available in four sizes, each art print is printed on acid free paper made from 29% recycled material.  All of the prints feature rich and luxurious colors, perfectly consistent with the original image, which was hand-painted using refined watercolor techniques by the artist, Lisa Middleton. Your print will arrive professionally packaged in plastic acetate, ready for gift-giving, or to be excitedly opened and admired.
SMALL PRINTS
11"x17" or 11"x14"
Our small prints feature 650 dpi (dots per square inch) digital printing.  Each small print features a nearly-flat finish, with an almost imperceptible sheen. This print ships flat, with a stiff board backing, wrapped securely in a plastic acetate sleeve, and ships in 1-4 business days.  
LARGE PRINTS, giclée printed
18" x 24" or 20"x24"
24" x 36" or 24"x30"
Fine art large prints are best for discerning customers who demand only the best in fine art printing. Every large print is giclée printed on heavyweight paper, with inks guaranteed not to fade for 100 years.  It features a smooth, uncoated matte surface with no shine. The large format prints are archival limited editions, each numbered and stamped or signed. Your large print ships rolled in a hard tube, also containing a certificate of authenticity. Each print takes up to 10 days of processing prior to shipping.  
HAND PAINTED ORIGINALS
36" x 45" or custom for your space
A truly unique gift for those who want nothing but the original- get your very own, one-of-a-kind,  hand-painted watercolor painting by Lisa Middleton. his option is not a print, but your own painting, hand worked by the artist herself. Each painting is shipped rolled in a hard tube containing a certificate of authenticity, and arrives numbered and stamped with a registered signature stamp or signed. Each painting takes 4 weeks processing prior to shipping.
ABOUT GICLÉE PRINTING
What's the difference between digital printing and giclée printing?  Giclée printing is one of the best print reproduction methods available, and allows us to provide a quality product that is guaranteed to not fade for over 100 years. It is a process that uses a specialized 12 color inkjet printer, acid free papers, and pigment based archival inks. Digital inkjet printing is a more cost-effective option for those who love the artwork but are not ready to invest in an archival-quality print. 
FRAMES
All four print sizes come solely on the acid-free paper. Mats and frames are not included unless prior arrangements are made.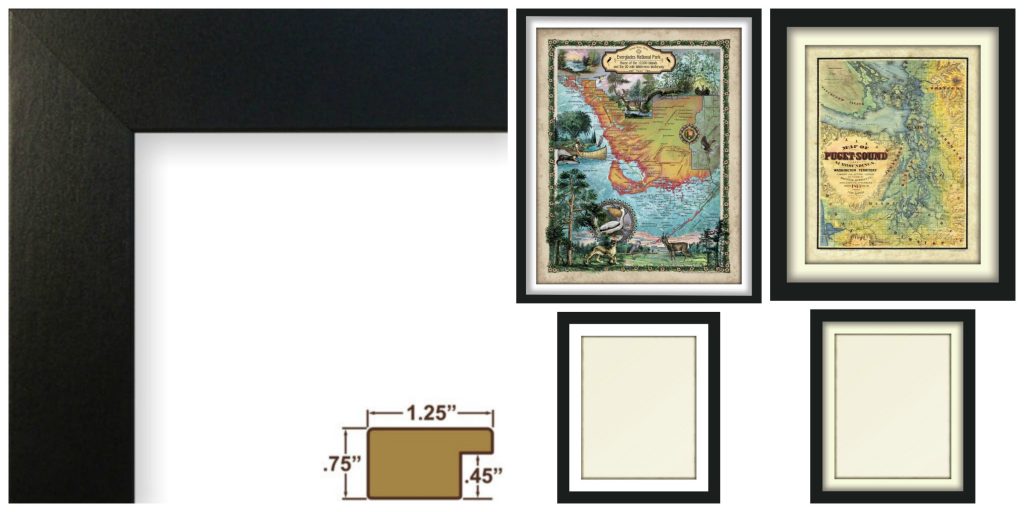 It is strongly recommended to withhold frame purchases until after print is received, so as to precisely measure the print for the correct frame size, as slight variation in actual size may occur.  
SHIPPING
Every print is shipped via USPS with tracking and insurance.  
RETURN POLICY
Full refund if returned in original condition within 14 days. Buyer must contact vis Etsy messages prior to return, and pay return shipping.