Annual Complementary gift from Great River Arts!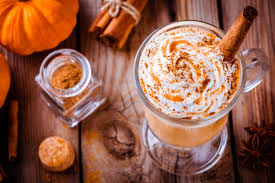 'Tis the season for Pumpkin Spice EVERYTHING! And our annual one-for-you-and-one-for-them sale! 
Doesn't sepia make you think of Pumpkin Spice? 'Tis the season for Pumpkin Spice EVERYTHING!
This is one pumpkin spice that will not add any unwanted pounds and will last for years on your wall.
All of November and December we offer one of our most beautiful maps as a gift with every shipment….A high quality print of one of Lisa's most loved restored and hand painted map …. the 1604 Nova Totius print or magnet by Lisa! It features the Seven Wonders of the world, the Greek Gods of the planets, seasons, and elements. Even if you use a discount code you'll still get this map! All fine art giclée orders will receive a 16×20″ of this map, and all Gift print Orders will receive a magnet!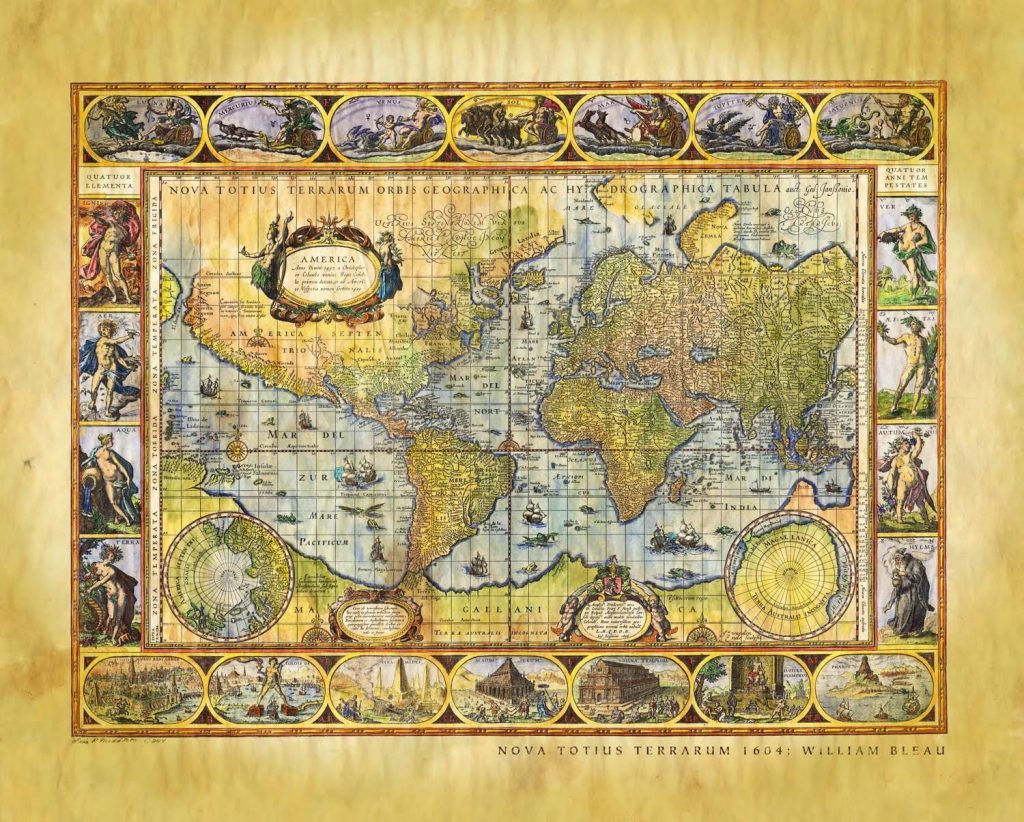 This gift is free with all 16×20″ or larger map orders. Maps smaller than 16×20″ will receive this map as a magnet as a bonus gift! All bonus maps will be mailed to the address on the order. No discount code required. It comes with every order until January 31!