Custom Map Feature: Get your Island on the map!
Usually our Minimum order for custom maps is $850! This month we are running a special on our island maps!
If you live on an island or love one you can order your own 24×36″ print for $175 even if we don't have it in stock. In fact….we will make it with you in mind! Like a border? Like a color? We will do it your way!
Order yours right here:
Want to see if we already have your island? Take a look here!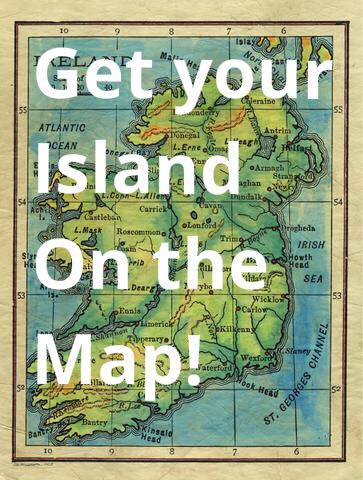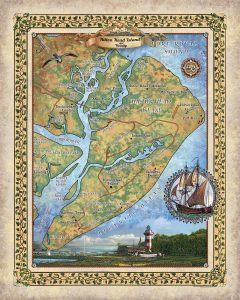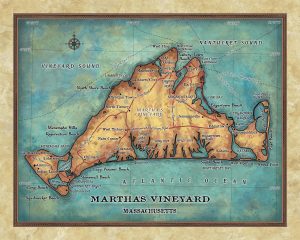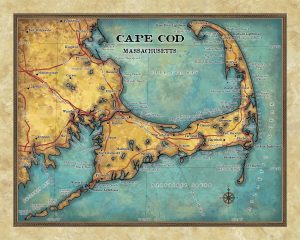 Don't miss the sale!
Order your custom Island map here:
https://great-river-arts.myshopify.com/products/get-your-island-on-the-map