Are You Forgetting Someone on Your Christmas List?
So you have finished buying gifts for everyone. Several of the people on your list will receive a custom hand-painted historical map from Great River Arts. Your father is getting one of the antique maps featuring his favorite vacation spot. You're sure it will be a treasure to him for years to come. Some of the reason has to do with the fact that you know how much that place means to him, but mostly, you know it will be a treasure simply because it came from you. Gifts like that always speak to the longing for nostalgia that we have as we grow older.
Antique Maps Speak to Us in So Many Ways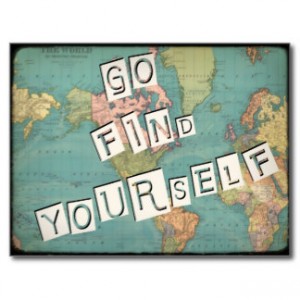 In time, that hand-painted historical map will come to mean a lot to him as loved ones move on, and the need for something familiar takes hold. Maps provide that space, and you know that. They provide a connecting point, by tying experiences we shared with loved ones to a particular place and time. Even though that friend or family member may no longer be present, you can always visit that spot every time you look at the wall. Instantly, you sense a special connection with them. The custom map you purchased for your dad will be a treasure, and provide much needed therapy when some days are overcast with gloomy emotions, particularly during the holiday season.
You also purchased one for your best friend because you know she loves to travel. You can only imagine the thrill she will receive when she unwraps "Nova Totius" on Christmas morning. her family be perplexed, but you know she will be filled with tears of joy because she has a best friend that understands what she is all about. Plus, you know she had a bare spot on the wall in her foyer, begging for a custom map. It will look great hanging there, waiting to greet friends and family from now on.

All of this poses an interesting question. You understand the value of the gift you are giving. It is more than just something to hang on the wall. It is a keep sake, a reminder, a call to nostalgia. You like giving them because you love them too. Antique maps have a certain beauty and timeless quality that stays around long after that new technology gadget fades.
Put Yourself on the Christmas List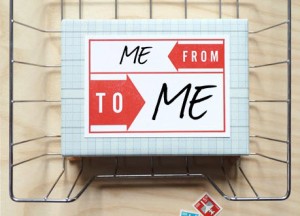 So, why not purchase one for yourself? If you are the type of person that thinks maps are the perfect gift for the special people in your life, you are the perfect recipient for such a gift yourself. You know that Great River Arts produces hand-painted custom antique maps that are designed to last. Your map, if cared for properly, will survive you and your children for generations. It's okay to put yourself on your own Christmas list. Who knows, you could be the one that they remember, as your map gets passed down to future generations. And to think, it all started because you were thoughtful enough to consider custom maps as one of the best treasures to give during the holiday season.

There are just a few days left. Contact us with any special orders or requests. With that, I would like to wish you a very Merry Christmas from myself, and the team at Great River Arts!